Independent presents presents:
Beardyman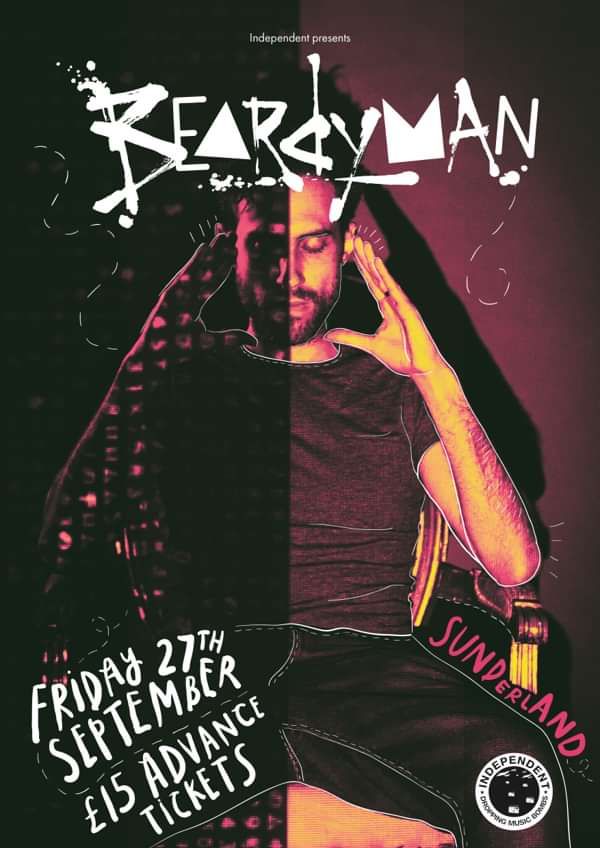 General Admission (e-ticket)
Beardyman is a vocal shamen, Beatboxing champion and live looping pioneer who improvises cutting edge studio quality Dance music in realtime with the help of his world leading, self-designed live music production system, the BEARDYTRON_5000.
And meet its creator…Beardyman, whose performances have been viewed over 60 million times on YouTube alone with improvisation being at the heart of the creative process.
Chances are, you already know Beardyman. He's the lovable beatboxing champion, the festival favourite last heard playing the charismatic stoner on Fatboy Slim's global smash Eat Sleep Rave Repeat, right? Well, yes, that was Beardyman.